Dynamic Technologies (DTCC)
Dynamic Technologies (DTCC) is based in Calgary, Texas and Beijing, with manufacturing in Langfang and Shenzhen, China.
We are a leading supplier of vibration sensor equipment to the worldwide geophysical industry.  In addition, our R&D efforts are directed towards developing the next generation of innovative smart sensors, for unlimited applications in the upcoming "Internet of Things" era.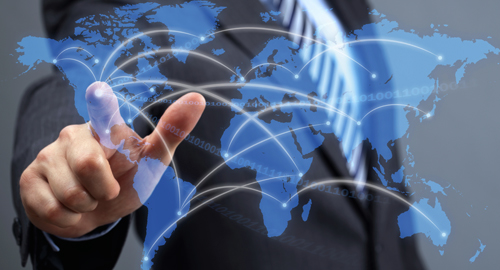 GLOBAL SUPPORT
International support for DTCC's industry-leading products is provided from our locations in Calgary, Houston, Midland, Jakarta, Beijing and Shenzhen.  Our products are used by major geophysical contractors around the world.
By staying closely in tune with our customers' needs, our experienced sales and support teams are committed to providing our customers with the highest quality and most cost effective product in an expedient manner.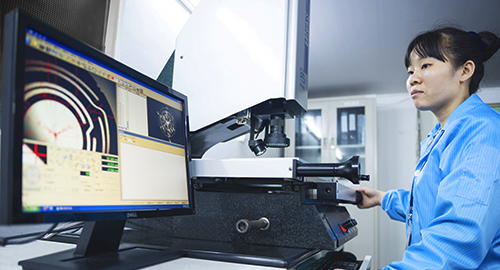 INNOVATION
Applying new technologies, materials, sensors, mobile internet and communications to newly developed products.
The R&D centre is comprised of highly equipped vibration test laboratory, an environmental lab and an in-house machine shop.  It allows us to rapidly produce prototypes, get them evaluated and tested in our in house laboratory, improvements made quickly in order to place in to mass production.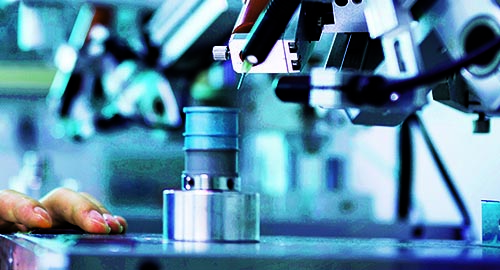 MANUFACTURING
The vast majority of our products are produced in DTCC's 60,000 sq. ft. facility in Langfang and 40,000 sq. ft. facility in Shenzhen, China.  DTCC has the highest geophone manufacturing capacity in this industry.
By taking advantage of our advanced manufacturing equipment and techniques, and lower manufacturing costs, our highly efficient management, QC, and sales teams all work together to provide our clients with products of consistently high quality, in an exceptionally cost-effective and timely manner.  This keeps DTCC customers coming back.