With decades of experience in the geophysical industry, DTCC's management team understands the crucial importance of providing our clients with a service that consistently exceeds expectations.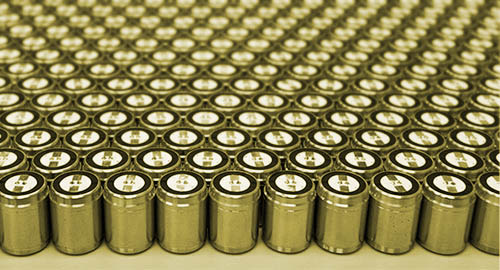 Vibration Sensors
DTCC has the ability to develop and produce vibration sensor for various applications and environments. Sensor is the essential part of IoT (Internet of Things). DTCC is determined to be a leader in the new era by introducing new technologies, such as fibre optic sensor, MEMS sensor to IoT applications.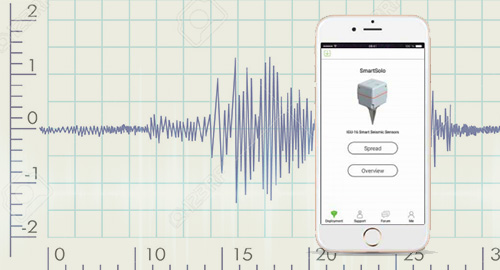 Make Your Sensor Smart
The "Smarts" that DTCC has developed around our own sensor products can be applied to sensors produced by other manufacturers.  In this way, your sensors could be used for various applications directly without worry about the complicated interfacing and signal processing. Just plug and play.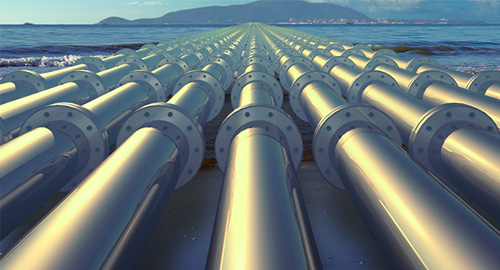 Industrywide Application
Our vibration sensor technology has wider applications, such as pipeline leak detection, micro-seismic, frack monitoring, and border intrusion monitoring. Welcome to contact us for your special applications.