ABOUT US
Dynamic Technologies (DTCC) is based in Calgary, Texas and Beijing, with manufacturing in Langfang and Shenzhen, China. We are a leading supplier of vibration sensors (geophones) to the worldwide geophysical industry.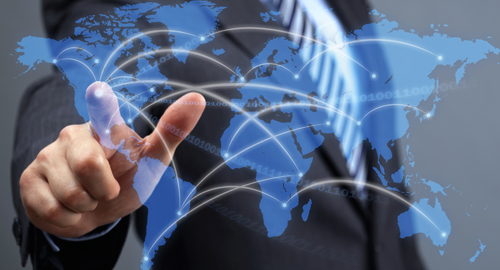 GLOBAL SUPPORT
International support for DTCC's industry-leading products is provided from our locations in Calgary, Houston, Midland, Jakarta, Beijing and Shenzhen.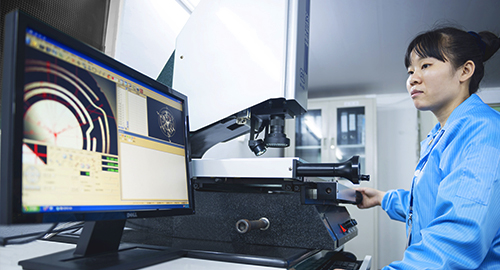 INNOVATION
We boast a state-of-the-art R&D centre in Shenzhen, China.  It includes over 40 in-house engineers who are focused on applying the new technologies…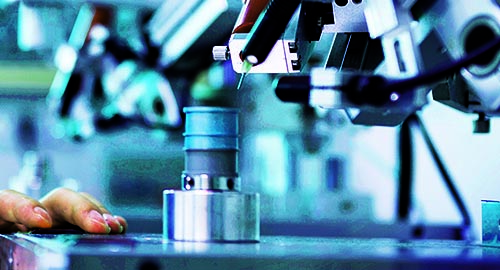 MANUFACTURING
The vast majority of our products are produced in DTCC's 60,000 sq. ft. facility in Langfang and 40,000 sq. ft. facility in Shenzhen, China.